Sony announced its entry into the Drone warzone earlier in 2020 with Airpeak. As a part of its CES announcements, it further revealed a few more details: to be precise the appearance of the Drone.
Sony focussed on showing the design and the construction of Airpeak rather than how it would operate.
The drone is a quadcopter design with a rectangular central body with a gimbal that hangs below it where the Sony Alpha camera is fitted. The legs fold upwards after the drone takes off so that the camera can rotate 360 degrees in flight unobstructed.
Each of the arms of the AI robot holds a motor and the rotor appear to be made of carbon fiber.
See the latest news from Sony unveiled at CES 2021, starting with the exclusive reveal of Airpeak. Learn more: https://t.co/ltzutqpAgx #SonyCES pic.twitter.com/B0HpRGpSKF

— Sony (@Sony) January 11, 2021
In the video posted on Twitter, we can see a rotating standalone camera along with two more front-facing cameras or they might be sensors, that would be used in the navigation of flight. A second operator is there, maybe to focus on filming. The design as a whole mirrors the latest DJI Inspire design.
"Sony launched the Airpeak brand with the goal to further develop today's drone technology while achieving the utmost in value creation," the company says on its official website.
"As the first phase of this project, Sony will launch a new business targeted for professional photography and video production in the spring of 2021."
The video below gives a long, detailed overlook of the taking off and operation of the Drone in flight.
Sony specifically states that the drone will support Sony Alpha cameras, but the camera models are yet to be revealed.
Sony also writes,
"In order to fully support the creativity of video creators, the payload of the drone can be equipped with an Alpha mirrorless camera to capture high quality, full-frame aerial photography, and video,"
"Airpeak, the industry's smallest class of drone that can be equipped with the Alpha system, is capable of dynamic filming and precise, stable flight, and aims to contribute to the world of entertainment while also pursuing new possibilities for creative expression."
Sony published some images of the drone to its website along with these videos: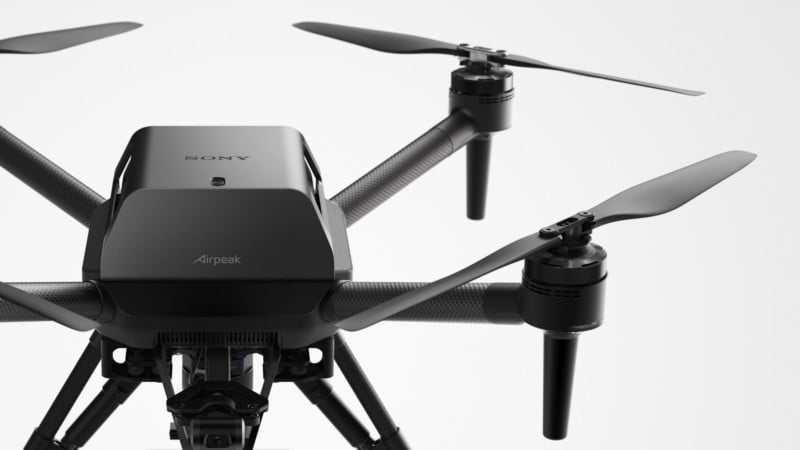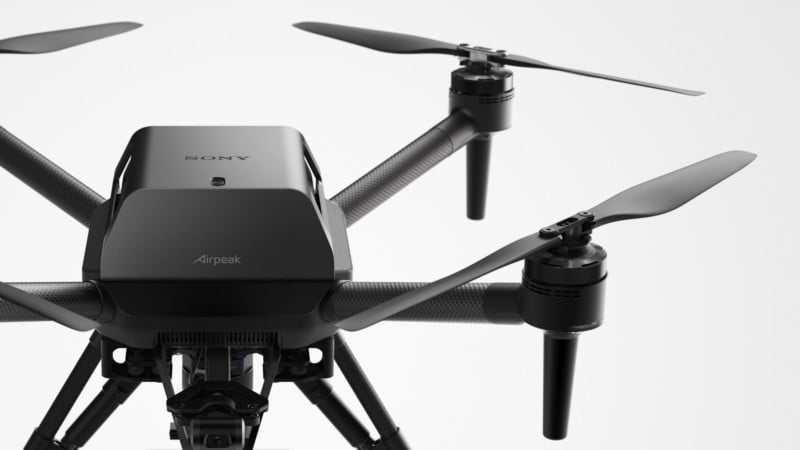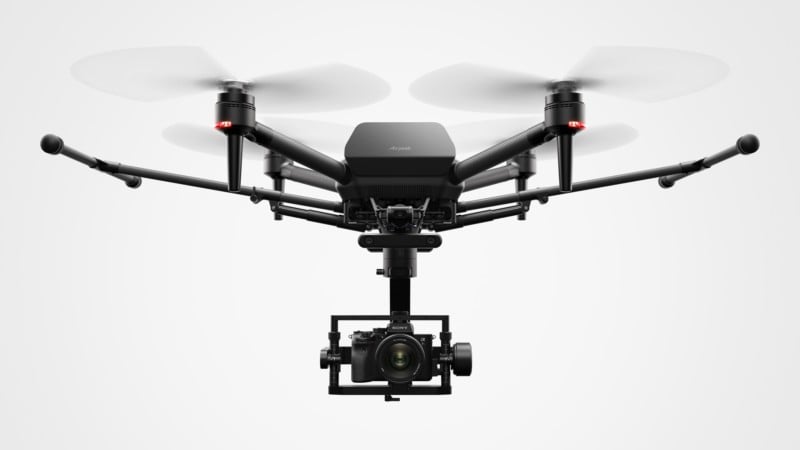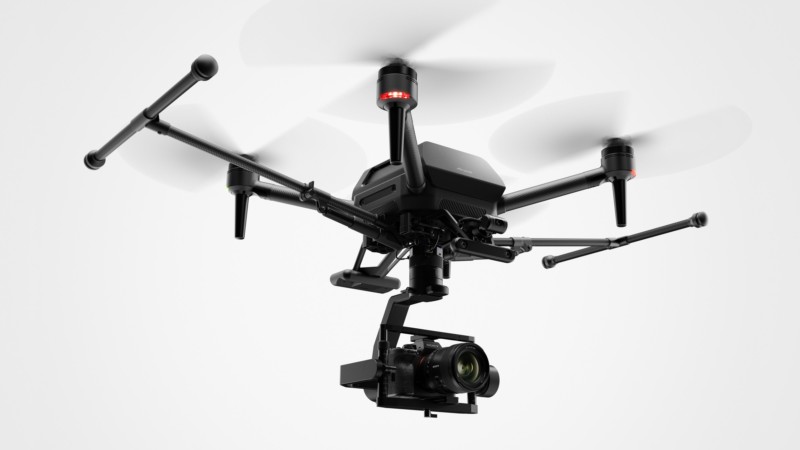 From the images and videos, barely any cables can be seen connecting the Alpha camera to the drone, which simply implies that the connectivity may be compact and unobtrusive, which is a positive thing about it.
With this much information, most of our hearts are itching more to know. Let's hope Sony will reveal more features as the launch date comes nearer.
Follow Us on Google News for more updates.