PUBG Mobile on iOS encountered a strange problem today, since around 4:15 PM. iOS Players on PUBG Mobile were not being able to log into the game, and the App kept crashing.
As usual, the problem was posted on Twitter, by several twitteratis, and PUBG Mobile soon responded on their Official Twitter Post, not so long after.
Well Done PUBG Mobile for being so watchful. Meanwhile, Twitter is exploding with memes related to this strange encounter, like this one below!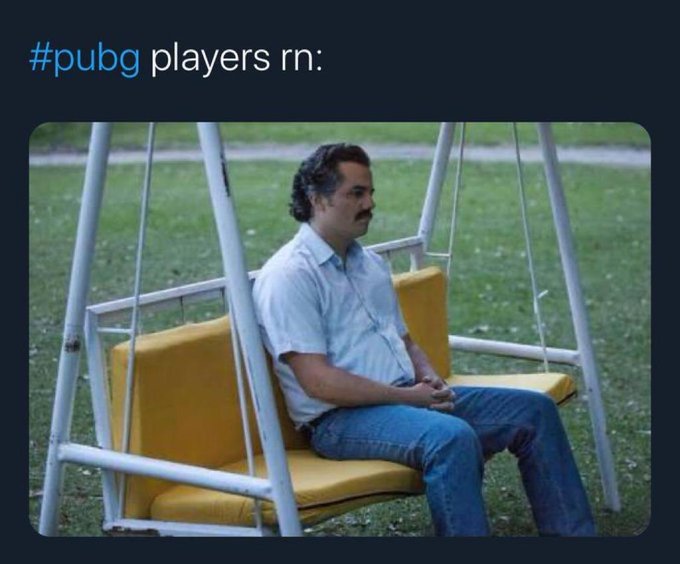 But as far as we know, this is not just limited to PUBG Mobile itself. Several games on iOS and iPadOS are crashing, with no proper explanation about what is happening. I hope this gets resolved soon!
Possible Ways of Solving:
Try Removing the App from the Background and try again
Try Restarting the Device
Try Re-Installing the Application
Follow us for Live updates, and follow PUBG Mobile's Twitter Account.
[UPDATED at 6:05 PM] PUBG Mobile tweeted that they are currently working on that issue that is affecting multiple games on the iOS Platform. They may solve it by today, so Stay tuned for further Updates on How to Solve.
UPDATE: PUBG Mobile Crashing on iOS Devices | Issue Solved!
Drop in your e-mail to Stay Updated on all the Latest News.